Protecting the Environment
Rotary has 7 Areas of Focus including Protecting the Environment. Providing our members more ways to bring about positive change in the world. Learn more:
https://on.rotary.org/3i4zNxl
To learn more about how Highton Rotary is protecting our environment click
here
Rotary News from Around the World
Melodies and memories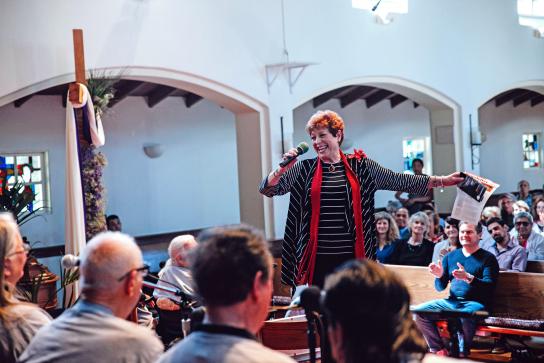 The nonprofit Music Mends Minds, launched by Rotary member Carol Rosenstein, provides people with memory loss an opportunity to reconnect through song.
Imagine Melbourne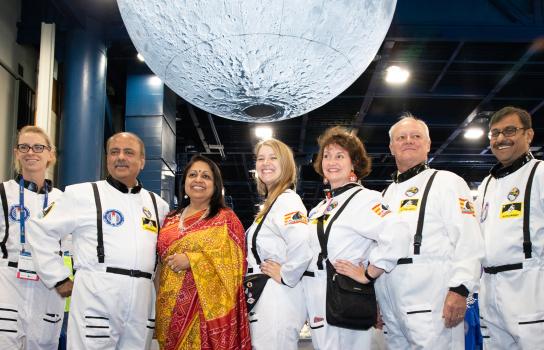 Join us to Imagine What's Next at the 2023 Rotary International Convention in Australia