Due to the Covid 19 pandemic, we will not be meeting face to face until further notice. Please email us if you would like any further information about Highton Rotary or how we are managing our projects during this period of social isolation.
Bushfire Relief Donations
Rotary News from around the World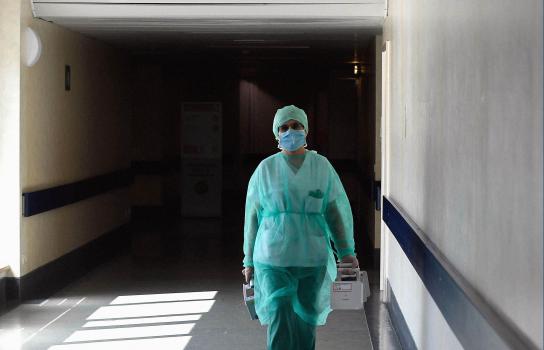 Members use ingenuity, flexibility to help people affected by coronavirus and to stay connected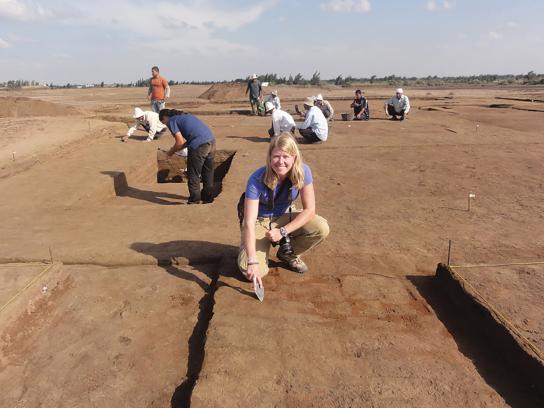 Inspired in part by Indiana Jones, space archaeologist Sarah Parcak uses futuristic airborne technology to unearth the treasures of the past.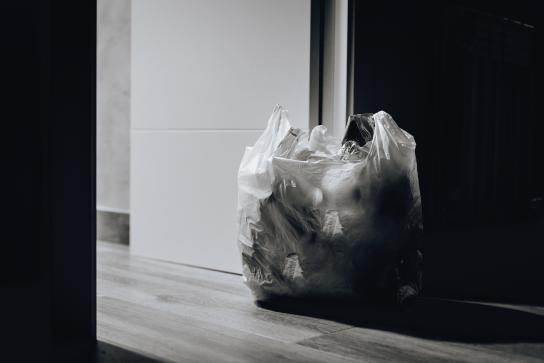 How do we escape our tangled relationship with a throwaway culture? Rotarians are pointing the way.