Protecting the Environment
Rotary has 7 Areas of Focus including Protecting the Environment. Providing our members more ways to bring about positive change in the world. Learn more:
https://on.rotary.org/3i4zNxl
To learn more about how Highton Rotary is protecting our environment click
here
Rotary News from Around the World
Rotary projects around the globe – December 2022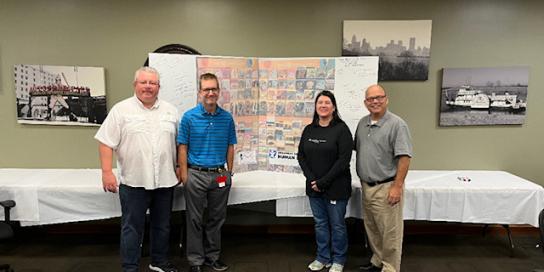 Learn how Rotary clubs are taking action in the United States, Mexico, Germany, Italy, and India.
A community cure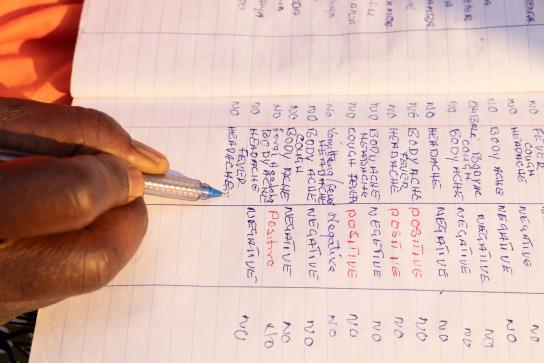 Backed by Rotary's Programs of Scale award, Partners for a Malaria-Free Zambia confronts a worldwide malady at the local level