While we are currently still meeting online due to the Covid 19 pandemic, guests are welcome to join us. Email hightonrotary@gmail.com to register your interest.

Rotary News from Around the World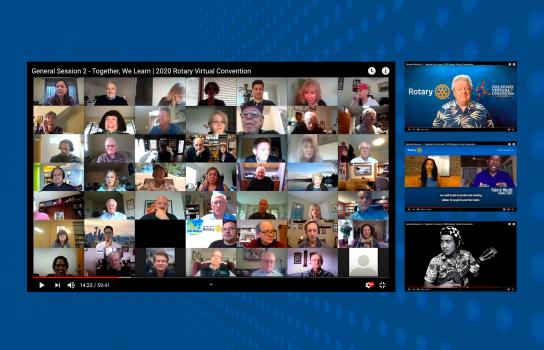 Rotary's first-ever virtual convention attracted more than 60,000 registrants and 175,000 viewers during its weeklong program.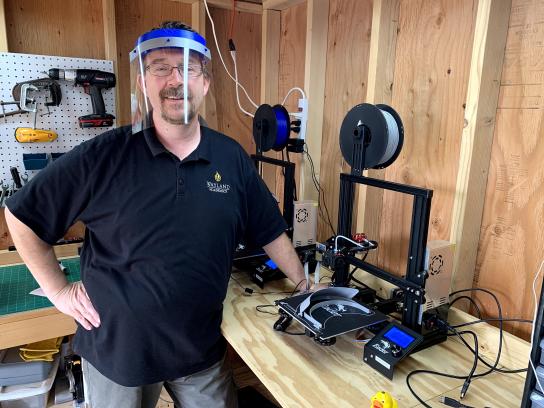 Rotary members join 3D print enthusiasts to make personal protective equipment in short supply due to the COVID-19 pandemic.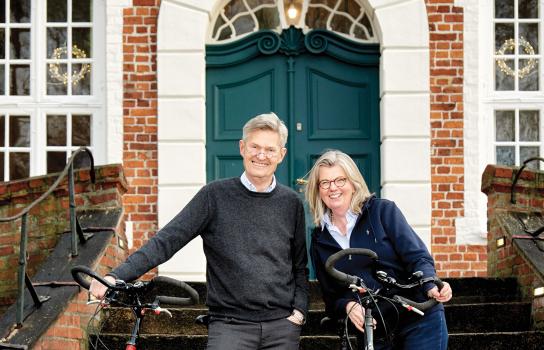 Holger Knaack has a fresh vision for the Rotary of the future. With a little help from his friends, things should go swimmingly.
Rotary announces its 7th Area of Focus
Rotary is proud to announce a new area of focus: supporting the environment. Providing our members more ways to bring about positive change in the world. Learn more:
https://on.rotary.org/3i4zNxl