Protecting the Environment
Rotary has 7 Areas of Focus including Protecting the Environment. Providing our members more ways to bring about positive change in the world. Learn more:
https://on.rotary.org/3i4zNxl
To learn more about how Highton Rotary is protecting our environment click
here
Rotary News from Around the World
The human touch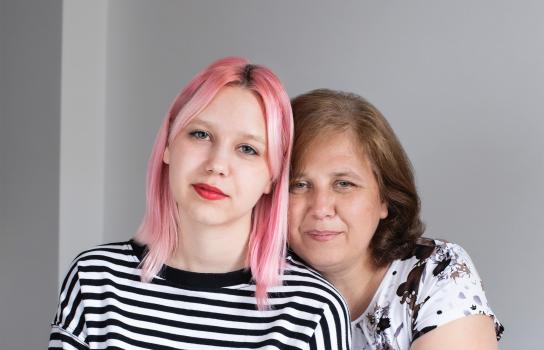 Following Russia's invasion of Ukraine, Olena Morhun fled with three of her children and made her way to Puławy, Poland. There they were welcomed by Krystyna Wilczyńska-Ciemięga, one of many Rotary members who have opened their homes to refugees.
Rotary Projects Around the Globe - October 2022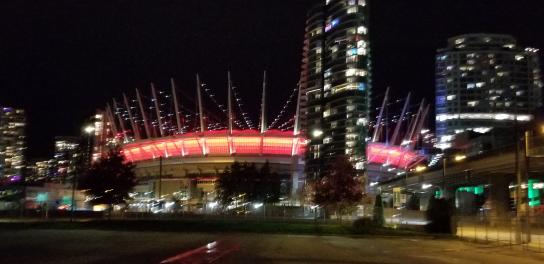 Learn how Rotary clubs are taking action in Canada, the United States, the United Kingdom, Nigeria, and New Zealand.