Protecting the Environment
Rotary has 7 Areas of Focus including Protecting the Environment. Providing our members more ways to bring about positive change in the world. Learn more:
https://on.rotary.org/3i4zNxl
To learn more about how Highton Rotary is protecting our environment click
here
Rotary News from Around the World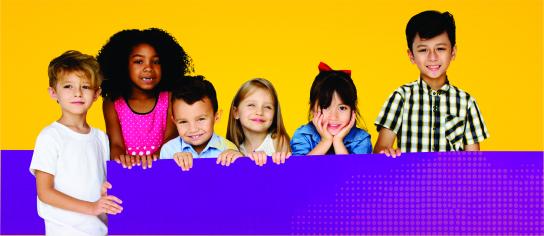 Rotary members in Brazil launch an informational campaign to promote polio vaccination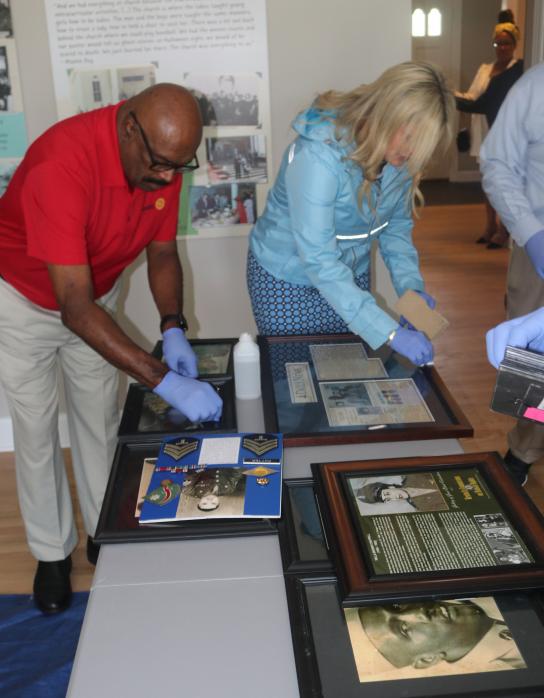 Learn how Rotary clubs are taking action in the United States, Jamaica, Portugal, Belgium, and Sri Lanka.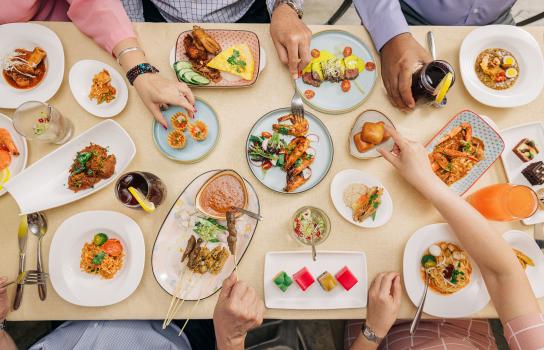 Rotary editor Wen Huang paid an extended visit to the culinary paradise of Singapore, the host of the 2024 Rotary International Convention