Due to the Covid 19 pandemic, we are currently meeting online rather than face to face. Guests are welcome to join our meetings, simply email hightonrotary@gmail.com to register your interest.
Please email us if you would like any further information about Highton Rotary or how we are managing our projects during this period of social isolation.
Rotary News from around the World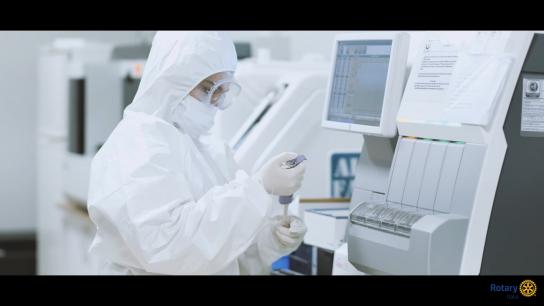 Rotary clubs in districts across Italy worked together to procure state-of-the-art equipment needed to combat the deadly coronavirus disease for 26 hospitals around the country.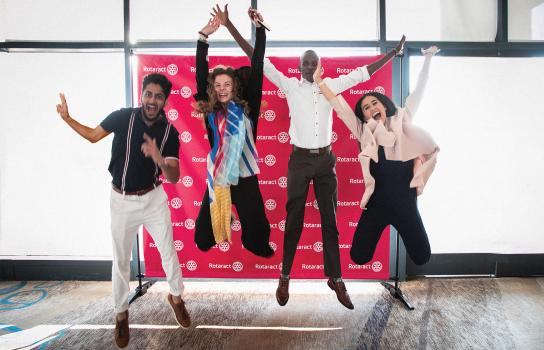 The ongoing evolution of Rotaract is redefining its place within Rotary.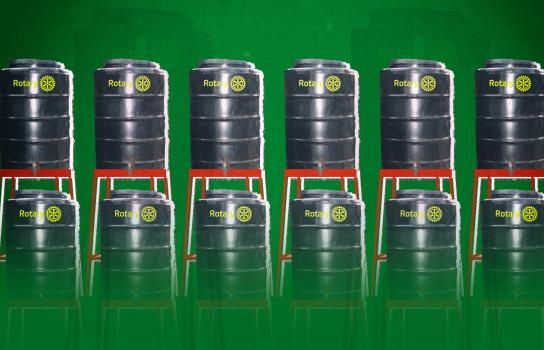 Rotary clubs in East Africa are forging partnerships to provide hand washing stations and food in areas where social distancing is a luxury that few can afford.