Supporting our Environment
Rotary is proud to announce a new area of focus: supporting the environment. Providing our members more ways to bring about positive change in the world. Learn more:
https://on.rotary.org/3i4zNxl
Rotary News from Around the World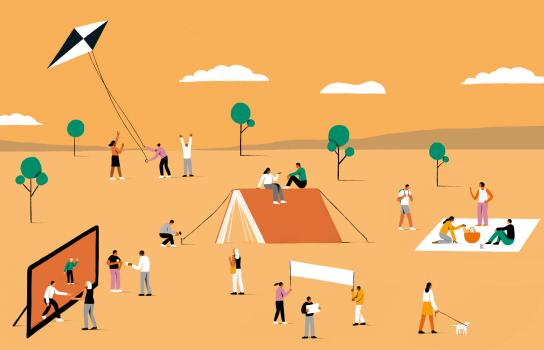 These clubs keep things fresh with new ideas and new members.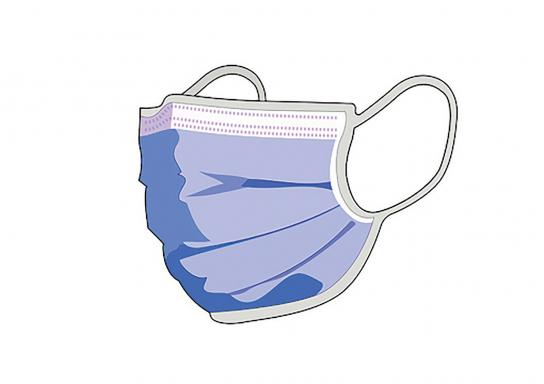 These 10 workers put service above self when it counted most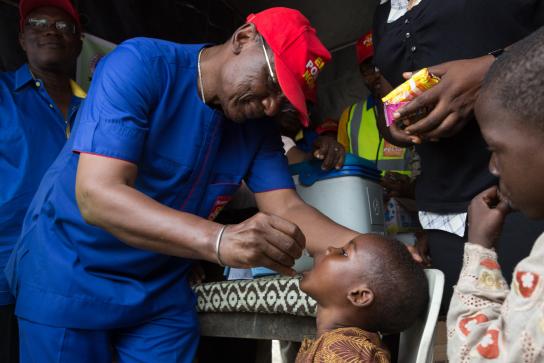 TIME 100 recognized Funsho for his instrumental leadership and work with Rotary members and partners to achieve the eradication of wild polio in the African region.